Alaba single layer paper cup
Product Detail
Product Tags
Paper cups,Perfect for coffee,hot chocolate or any other hot or cold beverage ,Perfect for home or commercial use . Suitable for Milk tea shop,soya bean milk shop,cold stores,fast-food restaurants, coffee shop Dessert House Hotel, restaurant,home and a variety of entertainment ,High temperature of 100 DEG C,no leakage,no smell,no easy deformation.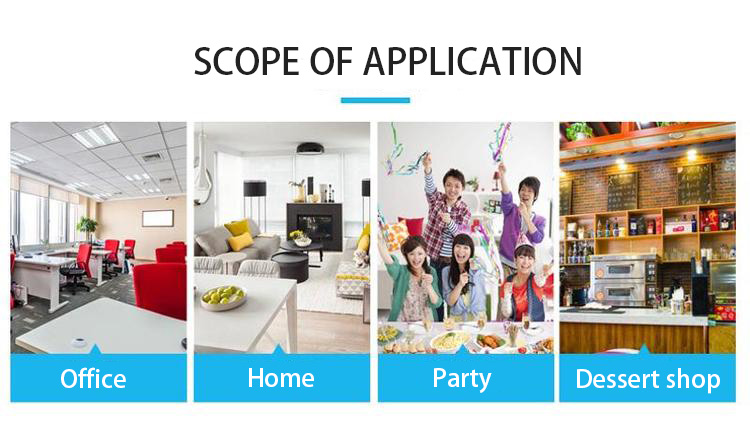 For your health and green environment, it is recommended and recommended that you use high-quality disposable paper cups and paper tableware produced by Hunan Youliq that meet environmental protection requirements!
We believe that the best products are based on the premise that they will not have any long-term negative effects on Mother Nature. We are committed to only producing completely degradable products that are environmentally friendly and non-polluting from raw materials to the production process to after use. Together with you who have excellent foresight, we will do our best to grow up in the natural environment for mankind and the greenery of the earth.
---
---
Previous:
Paper Cup
Next:
Paper Cup
---